SPECIFYING FIELDERS®
The Specifying Fielders Portal is an online repository for Fielders® product literature, making our product literature accessible whenever and wherever you need.
Digitising our product's technical data makes access simpler and ensures the literature you're accessing is always as up to date as possible. Whether you need to share your ideas with colleagues, clip data for calcs or export images for your design files, the Specifying Fielders Portal simplifies your workflow.
Customising your experience is easy, and you can keep regularly used products in your favourites for quick access when you need them. Requesting information or advice from a Fielders® Representative is a click away, we can provide the technical support you need to achieve the best design solution for your project.
SPECIFYING FIELDERS® LATEST RELEASES
Specifying Fielders® is being constantly updated with new profiles, technical literature and exclusive tools and resources to help you specify the Fielders® range with accuracy and ease. If you have not been granted access to our exclusive content yet, you can request access here.
KingFlor Design Suite
Fielders® is proud to announce the new KingFlor Design Suite is now available for
download
. Once logged in you can access the software along with other Fielders® exclusive profiles and their design files.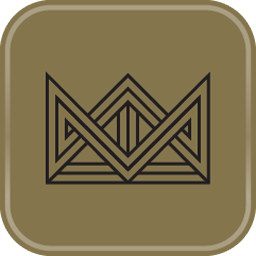 BIM Files
Fielders® is pleased to provide access to CAD and Revit files for BIM. Our exclusive profiles and their design files are available for all logged in users and can be accessed from profile pages and the
downloads
page.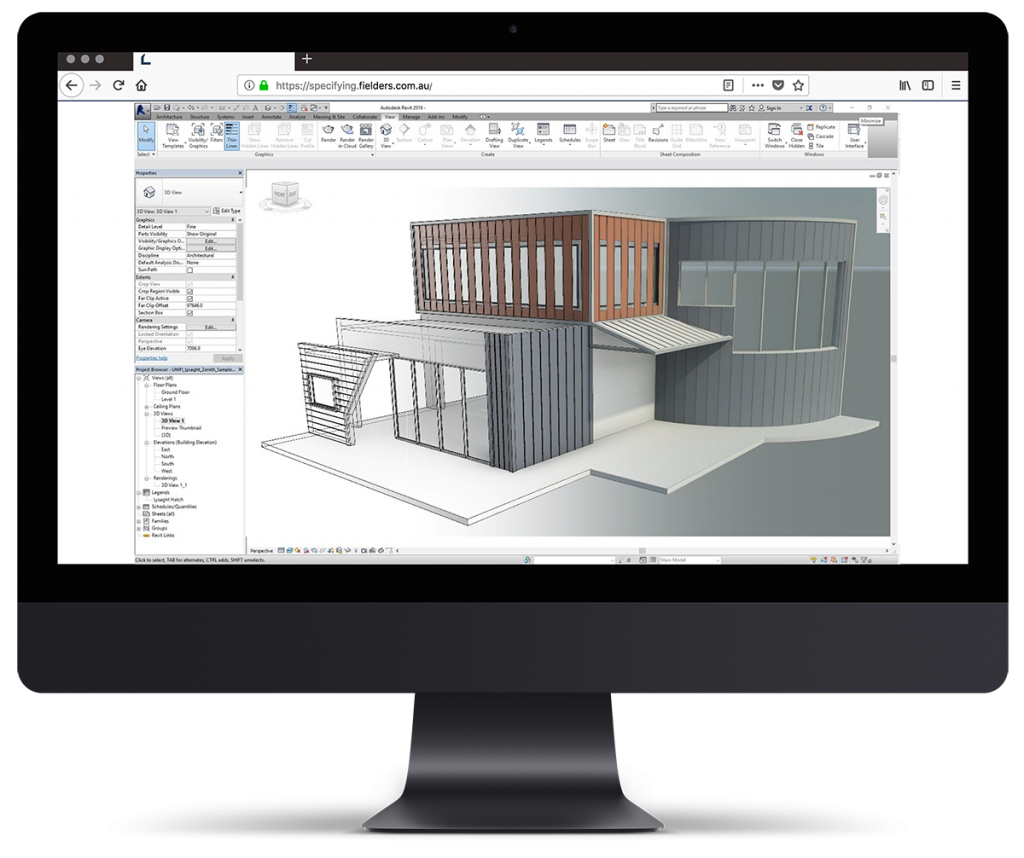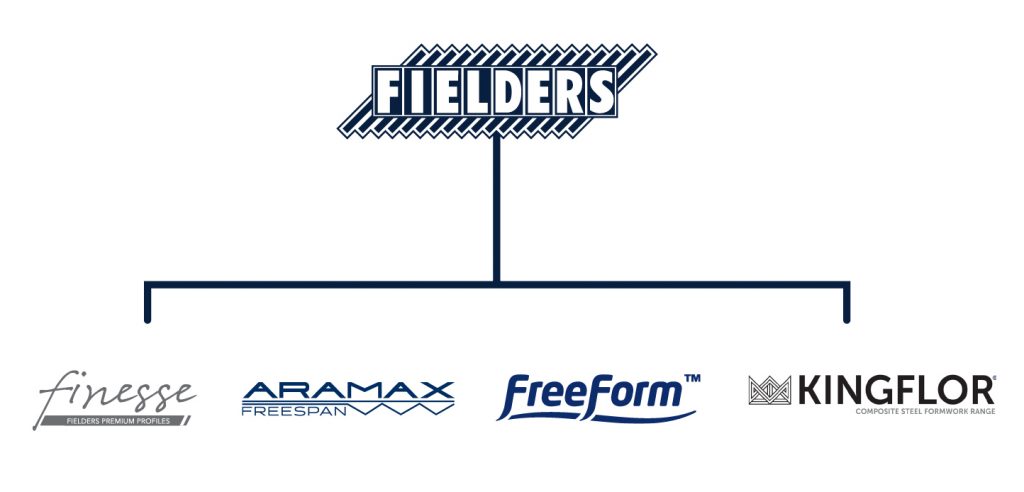 Fielders® is proud to offer leading and innovative products that we consider our premium range of roofing and walling profiles. These unique offerings succeed in articulating a vision, helping turn ideas into standout projects. ARAMAX®, Fielders FreeForm™ and the six Finesse® profiles are integral parts of iconic structures around Australia, such as the SCG, Adelaide Zoo and Netball Central Australia.
In addition to this, our KingFlor® range of composite steel formwork offers 5 profiles- the largest range in the Australian market. Each of the profiles has been developed to provide optimal flooring solutions,  in both concrete and steel frame construction.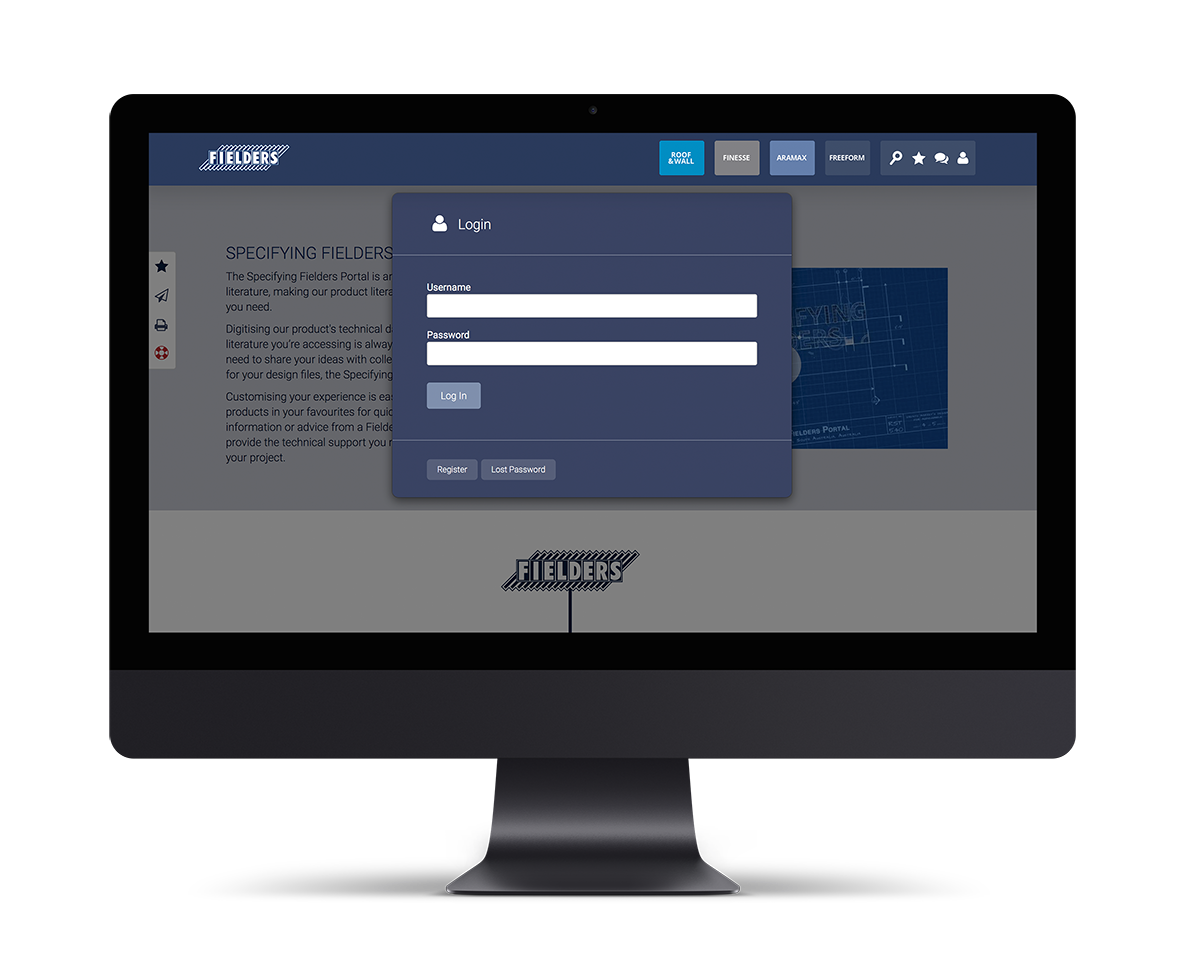 SPECIFYING FIELDERS® PREMIUM LOGIN ACCESS NOW AVAILABLE
Login access to exclusive Specifying Fielders® product literature is available now. Once registered you'll get full access to literature for our premium products as well as full access to all product design files and details. Not a registered user yet?
Register today
to get full access.