KingFlor® Manual
The online edition of the KingFlor® manual is currently under development. To reference the most recent technical literature for KingFlor® profiles please visit the flooring solutions section of the Fielders website where you can also download a PDF version of the technical manual.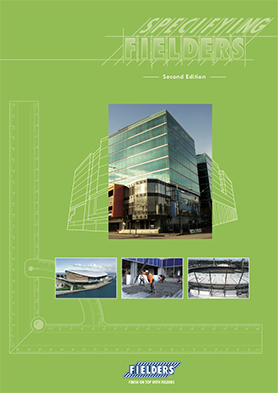 KingFlor® Designer Suite
Our software is supported by our team of Chartered Structural Engineers with extensive composite design experience to assist you in efficient scheme design and all technical enquiries. Contact us here should you have any questions about KingFlor® or our software.
Access the software
KingFlor® Designer Suite is available for download now.