KINGFLOR® Designer Suite - Register and Download Now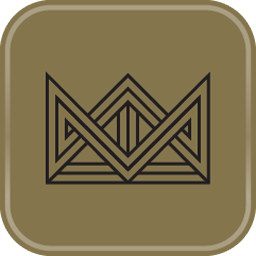 As leaders in the Australian structural decking market, Fielders are committed to ongoing improvement in the service offering and support provided to our customers and specifiers. The result for you, is the most comprehensive KingFlor® Design software yet!
The latest release of the KingFlor® Designer Suite has been written by engineers for engineers enabling optimisation of designs resulting in cost and time savings for the project.
The KingFlor® Designer Suite package contains both KingBeam 2.0 for the design of composite and SlimFlor® beams, and KingSlab for the design of composite slabs to AS2327:2017.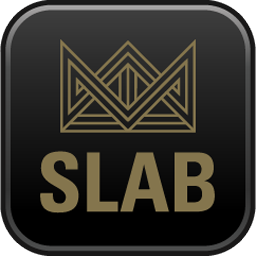 New features to the software include:
Ability to design continuous slabs with the entire range of Fielders KingFlor® range including the new SlimDek 210® with the flexibility to suit your project needs.
Full 3D graphic display of the reinforced composite slab
Optimisation of reinforcement design by utilising the composite action of the steel decking profiles
Fire design assessment of composite slabs
Ability to design the formwork stage of construction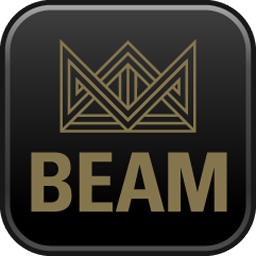 New features to the software include:
Ability to design primary or secondary composite downstand beams including shear studs with any KingFlor® profile bearing on the top flange
Ability to design SlimFlor® using fully customisable 3 Plate Asymmetric Steel Beams (ASB) with SlimDek 210® bearing on the bottom flange
Design SlimFlor® beams using hot rolled UC sections with welded bottom plate