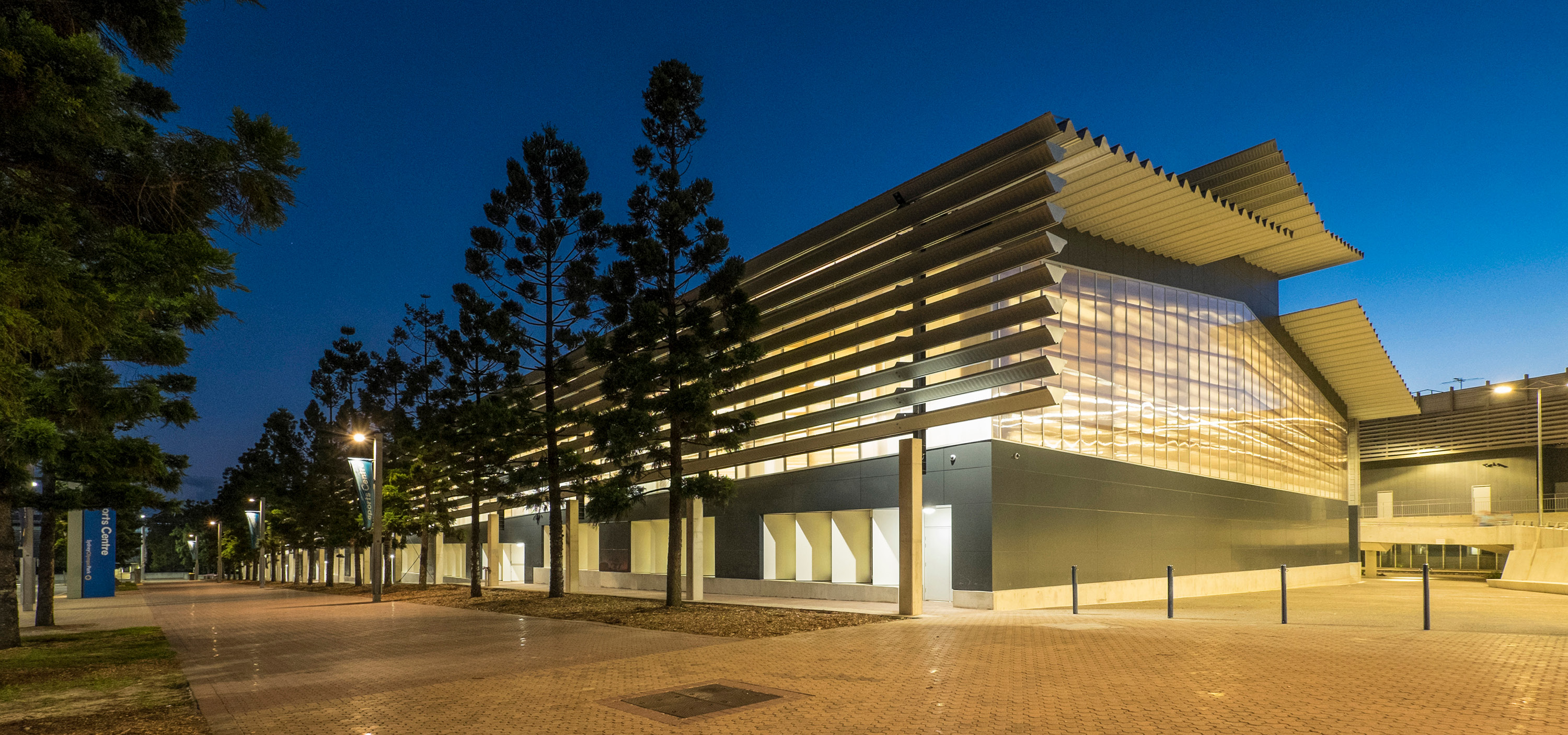 National Construction Code of Australia Compliance Statement for Fielders ARAMAX®
The National Construction Code of Australia (NCC) provides the minimum necessary requirements for safety, health, amenity and sustainability the design and construction of new buildings (and new building work in existing buildings) throughout Australia.
The NCC outlines deem-to-satisfy requirements for metal claddings based on compliance to Australian standards. Whilst the applicable Australian standards differ between Residential and Non-Residential buildings the underlying common tenants are;
that installed metal claddings and structural elements must be able to meet expected Structural, Wind and installation loads as per the Australian Standards.
that installed metal claddings must be sufficiently durable to meet the amenity and sustainability requirements of the Australian Standards.
To determine a metal cladding's capacities and ability to comply with Australian design standards, metal cladding products must be tested in accordance with AS 4040.1. Additionally steel structural elements such as Fielders ARAMAX® must be tested to the requirements outlined in AS 4100 and AS/NZS 4600.
The determination of design capacities for light gauge structural cladding systems incorporating the complex interactions with structural connections, as used in ARAMAX®, cannot be determined without a comprehensive testing regime. Fielders have worked closely with The University of Sydney Engineering faculty to undertake such testing and build predictive design software, based on the outcomes of the testing regime.
Metal Cladding products that cannot demonstrate testing to AS 4040.1 and compliance with relevant AS 4100 and AS/NZS provisions do not meet the deemed-to-comply provisions of the NCC.
Following recent high-profile building product failures, regulators are extending the "chain of responsibility" concept, common in OH&S legislation, to building design and construction in Australia. The primary responsibility of each person in the chain, from designer to supplier to installer to builder being that products used on a building are;
Suitable for the intended use
Comply with relevant Australian Standards and NCC provisions
Increasingly regulatory authorities are requiring documentary evidence of a products compliance to the requirements of the NCC. Recent Queensland legislation goes further placing an onus on all members of the chain of responsibility to report the use of non-conforming product.
Using non-confirming products can leave installers, builders and suppliers liable for cost of replacement, rectification and consequential damages.
The Compliance statements overleaf outline Fielders compliance with both the National Construction Code of Australia and the relevant Australian Standards for both Residential and Non-residential buildings.
Download the full compliance statement